Stay With Us on Your Getaway to Northern Michigan, Suttons Bay and the Traverse City area
Have a place you can call home at Do the 22 as you traverse an area of historic and unforgettable beauty. You will surely fall in love where waves meet sandy dunes, rows of vines meet wine glasses, and tasty local food meets your plate.
To give people the opportunity to enjoy the natural beauty of Suttons Bay, Traverse City and Leelanau County.
We want to share the "pinky of paradise" that captures the hearts of everyone that beholds it. Relax and enjoy lodging at any of our three locations; the Historic Stone Schoolhouse, a majestic Ranch, or the Beach Retreat.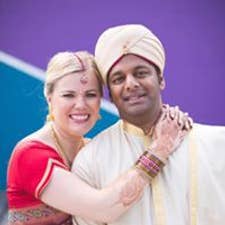 Great location - quick walk to the beach and shops! Cheryl was a wonderful host - very quick to respond when we had a question. Couldn't have picked a better place to stay!
Sarah
Spectacular! We travel all over and this accommodation is truly special. Super clean and comfortable and incredibly beautiful. Fantastic location for walking downtown and enjoying all that Leelenau peninsula has to offer. Absolutely perfect in every way.
Jack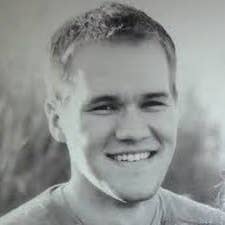 Cheryl's place is a one of a kind vacation spot. The amenities in our unit were top notch and Cheryl went above and beyond to ensure we were taken care of. We had intended to spend much of our time in Traverse City while we were visiting but ended up every day in Sutton's Bay. We hope to be back to the Union School!
Brandon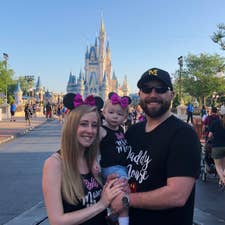 This place was perfect (location, décor, amenities, cleanliness, etc.). Cheryl was so nice and helpful, as this was our first time using Airbnb. I would definitely recommend!
Rachel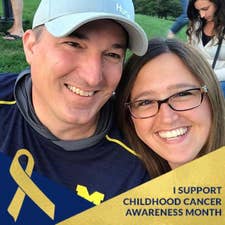 Very neat building and walking distance to town for eats and shopping!
Christina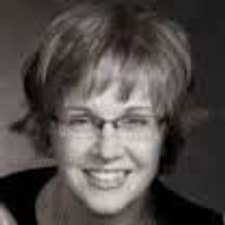 Centrally located in Sutton's Bay, and yet quiet. Nicely appointed living space. Spacious garden level bedrooms. Lovely neighborhood.
Sam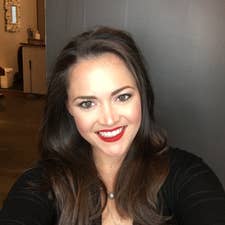 We had a wonderful stay in this historic condo which has been beautifully remodeled with upscale amenities. The condo is just a block from shopping and restaurants downtown and only a few minutes from public access to the bay. We had a great time renting bikes and touring the vineyards and paddle boarding in the bay. I strongly recommend a stay at Cheryl's place!
Angie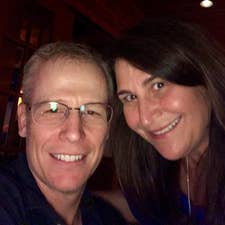 We loved everything about the schoolhouse! It is a lovely place to stay, close to all the best Michigan has to offer. We highly recommend staying here!
Lynnette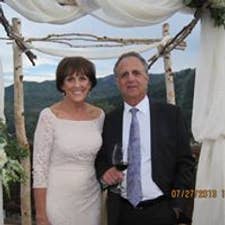 Cheryl was fantastic took care of everything. The schoolhouse condo was the best , I recommend it to anyone that plans on staying in Sutton Bay . Our daughter joined my wife and I . We golfed beached and enjoyed the town . Then back to the condo to enjoy the rest of the evening.
John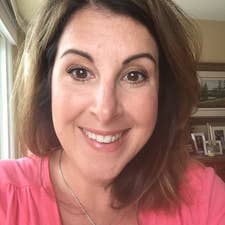 Cheryl's work on the historic stone schoolhouse was a labor of love, clearly! It has a great deal of character and we enjoyed our stay thoroughly. The place is outfitted beautifully, and everything is comfortable and convenient. The location is fabulous--right in the town--so nice for strolling about. Gorgeous place. Thank you, Cheryl!
Diana